I'm an ambivert.  It's a fancy way of saying I am both an introvert and an extrovert.  Which is just a fancy way of saying that I am both comfortable at home with no friends to spend time with, or I am comfortable out with all the peoples!
And yes, the hubs and I are still very much into our social distance practicing.  And so should you.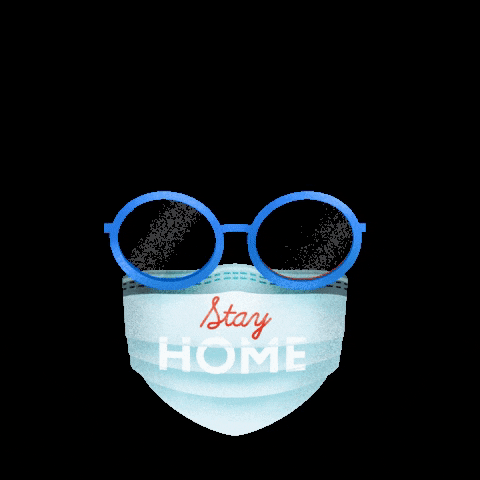 I have to say, I miss the peoples.
But not hugely.
Not missing people, but still missing them, one of the joys of being an ambivert.
And, because I have anxiety, it is both a blessing and a curse.  Apparently, I get anxious when I don't get to leave my house and do things like go to the movies by myself.  And my anxiousness expresses itself through restlessness, otherwise known as that feeling of "I don't know what I want to do but I do know that it's none of the things we have in the house and omg I'm gonna go crazy if I don't figure it out".
Those moments are usually accompanied by a lot of turning the tv on and back off again, picking up a book only to get bored of it two chapters in, followed up by moments of "I should bake something" only to realize I don't actually want to bake anything.
Thankfully, I'm also perfectly happy just relaxing on my couch with my cup of tea, blanket, and a book.  I love being a walking contradiction.   It fills me with joy.
Are there any other ambiverts out there?  If so, how are you handling your time at home?