When it was summer I was wishing for cooler temps.
Cooler.
Not freezing.
Cool.
Basically, I wanted Fall.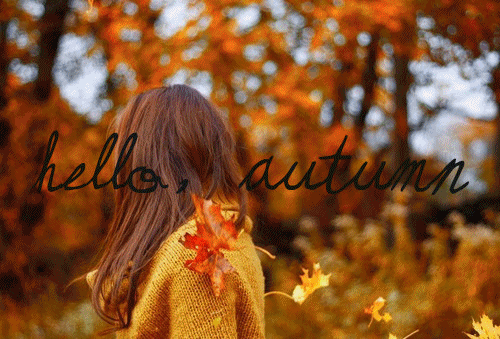 What I got instead was Winter.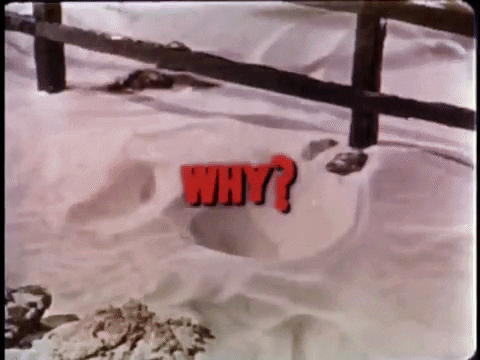 Now, I understand the old adage of being careful of what you wished for, but come on!!!  We skipped fall and went straight into a polar vortex of doom.
And I didn't even get any snow!!!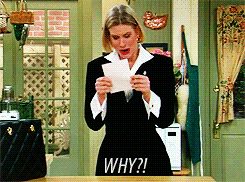 Oh well, that's the way the North wind blows I guess.  Now if you'll excuse me, I'm gonna go curl up with a nice hot cup of tea, Disney+, and a cozy blanket.