Well, I did it.  I changed my mind.
About what, you may ask?
The wall!  I changed my mind about the wall!
If you'll recall from this post, I really wanted to paint.  Specifically, this wall in my house.
I felt my home really needed an accent wall, but I was going to do my best to wait until the pandemic was over.
Then I got an itch.  And I needed to do something!  So I went out and bought paint samples for the two colors I liked best.
But as time has passed and I lived with the colors, I came to a very different conclusion.
I don't actually like either one of them for this room!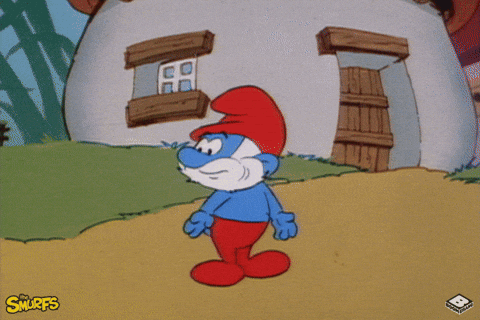 Yup.  They gotta go.  It didn't take too long.  I noticed after about a week that the colors weren't quite what I wanted, and they pretty much stayed that way.
It also doesn't help that both colors made me want to paint the rest of the rooms that the wall is visible from, i.e. the kitchen and the dining room. That's a no go.  I know I have the time, but that's a lot of work and I have very high ceilings.
Whine.
So it's back to the drawing board.  I still want to paint that wall, I just have to find a different color for it.  More researching on the internet for me!