The other day I made breakfast for dinner.  A skirt steak (which we split in two), duck eggs (my allergy-safe alternative) and some breakfast potatoes found their way onto our plates.
Terrible meal.  Absolutely awful.
Just kidding, it was a great meal.
The leftovers were good too.  Since the huge steak was huge and we split it in twain originally, and for dinner the following night we split half of a half.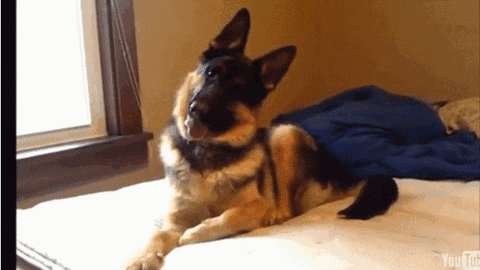 And then I made pancakes.
Breakfast for dinner two nights in a row may seem extreme to you, but to me it's heaven.
I may or may not love breakfast for dinner.  But who doesn't love breakfast for dinner?  I mean, it's the best of all worlds without the regret of eating too many carbs and having to go about your day feeling overly full!
What's so wrong about loving that?  The answer is nothing.  Nothing is wrong.