So I recently spent some time perusing the shelves at a variety of used book markets, both online and off.  I might have bought a few things.
The books just followed me home, I swear!  And the ones I bought online?  Those just wandered in the locked front door!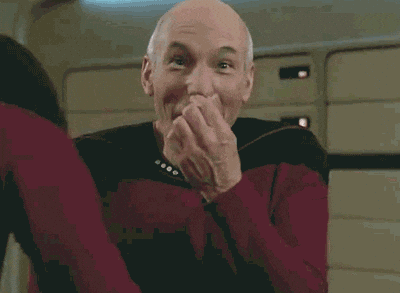 Several of these books are ones I need to complete a series where I already own the books on an e-reader.  Some of them are for series I want to read but haven't started yet.  And some of them are just because.  I mean, who doesn't want more books?
I usually get my used books from Half Priced Books, and that's where a majority of that stack is from.  But I also use Thriftbooks.com.  Both are great.
There are a couple of downsides to using online retailers for used books though.  You don't always know what condition you are going to get your book in.  For example, I bought a book that said it was in good condition, and the cover is all banged up.  Maybe I'm just a book snob and want my books in great condition.
The other downside is that sometimes when order hardback you may get a library copy, and they don't always tell you it's a library copy.  Personally, I don't mind library copies.  It means the book jacket will survive a long, long time.