I went to the doctor yesterday for a follow-up visit to find out how my medications were working.
Turns out they are working fine.  But me, well I could be working better.
See, the last time I went my doctor told me I had to lose some weight.  Not a lot.  Just about 30 pounds or so.  Nothing major.
I cut out Cokes and most processed foods.  The egg allergy has kinda helped with that and with cutting out most fast foods and fried foods from my life.  It also helped with cutting out things like cookies and cakes and other sweet treats as well.
I also started to do some light yoga a couple of times a week.
Needless to say, I have lost zero pounds.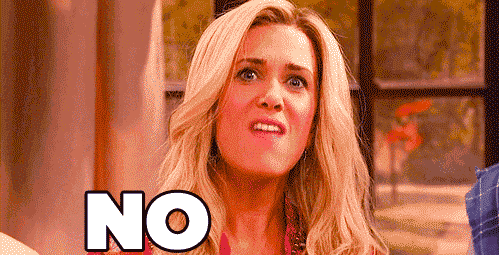 Why?  Well, for all the cutting out I did, I can still eat at Taco Bell.
Not anymore.  No more tacos for me.
The doctor has told me that while she does want me to lose weight, but not on any on the fancy diets, like keto.  No, she wants me to become something called a flexitarian.
According to dictionary.com, a flexitarian is someone whose diet is mostly vegetarian but does eat some meat, poultry, or fish.
I also have to cut out added sugars, most dairy, some carbs (not all carbs though), and red meat.
Bye bye hamburgers.  Hello Impossible Burgers.