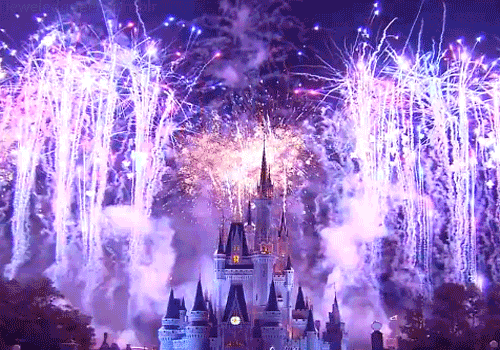 I've been to Disney a few times in my life. A couple of times as a teenager and once again as an adult.  I had fun each time.
This doesn't stop me from wanting to go back.
This is a small problem for me as my husband, for the most part, doesn't really want to go back.  Yup, I'm throwing you under the bus hun.  #sorrynotsorry.
To be fair to him, if I asked, he would probably, reluctantly, go back.  Especially if it's after they opened the Galaxy's Edge Star Wars attraction.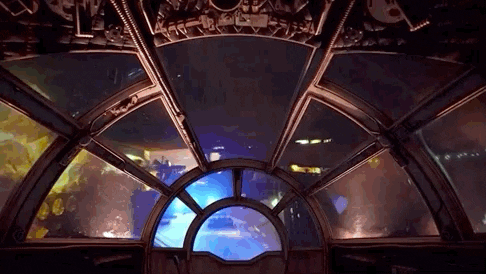 To be honest, I'll go back for that too.  Cause Star Wars!!!
I know I'll be back to visit Disney World someday.  Until then, well.