Well, I didn't see this one coming.
You know that trip I mentioned in my last post?  The hubs and I were saving to go to New Zealand next year.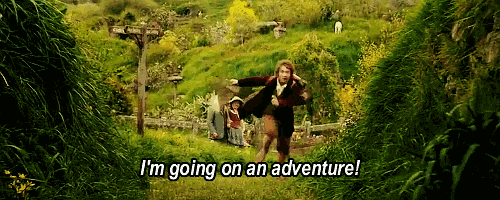 I say "were" because the hubby totally flipped the script on me and suggested we go to Disney instead!!!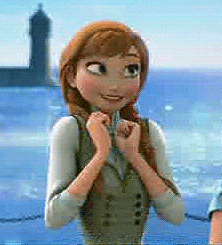 For some reason I am way more excited to go to Disney than I was to go to New Zealand!  Go figure.
Naturally, I have been in planning mode since I calmly, and quietly (squealed at the top of my lungs) agreed to this.  I mean, we have a full year and some months before we are going to go, so I have some time to plan.  Not that much time if my research is correct, but time none the less.
Squee!  I have much excite!