AKA, the Kennedy SpaceCenter!
The hubs and I were going to visit his folks for Thanksgiving this year, so when I threw out the idea of going to the KSC, imagine my surprise when all parties enthusiastically agreed!
A whole family of nerds!
Turns out, my in-laws had been wanting to go for a while.  I was overjoyed.
But internally.
Okay, so I was overjoyed all over the place.  Can you blame me?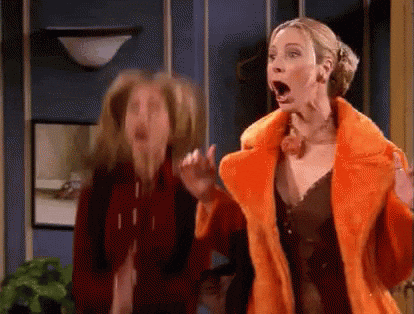 We had a great time.  We went on the Sunday after Thanksgiving so the crowds weren't too large, and the weather was perfect!
Which is great, because there was a whole lot of wandering around going "look at that!".
It was a great day.  If you are at all interested in space or science, this is a must-do.