I'm curious.  Does anyone else have a physical book, an e-book, and an audiobook going at the same time?
Is it just me?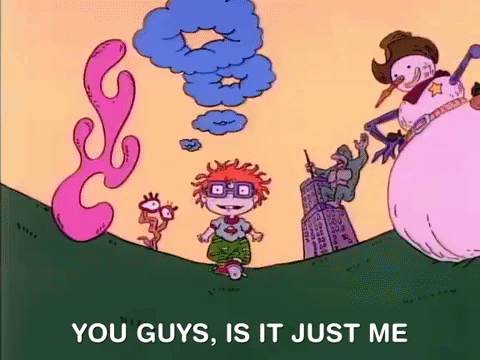 Because right now I am reading The Affair of the Mysterious Letter by Alexis Hall as my physical book.  My e-book is The Starless Sea by Erin Morgenstern.  Last but not least, my audiobook (I'm on hour 17 of 39) is The Eye of the World By Robert Jordan.
The physical book is for when I am at home.  The e-book is for when I'm out, such as sitting in a waiting room or standing in a line.  The audiobook is for when I am at the gym or car rides that take longer than 20 minutes.
See, I'm not crazy…am I?