Well, how did I do on my 2019 TBR?
The answer is not well.  Not well at all.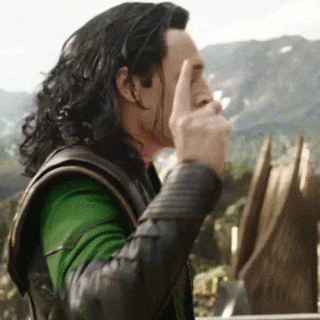 I read one book.
Good Omens by Neil Gaiman.  And that was only because the (quite frankly excellent) mini-series was coming out.
And did I read any of the new books I bought that I shared with you back in June?  Yes, but not many.   I'm actually working on reviewing the ones I have read.
So what does this mean?  It means I failed miserably.  The TBR's have their own shelf like they are all special!
Oh well, I'll just start a new TBR and fail at that one too!