I'm actually hoping I get to do this.
Cause hooray!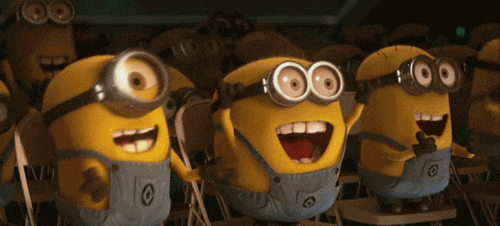 What is "this" you may be asking?
This is getting to go to Universal Studios Orlando with my friend!
Whoo Hoo!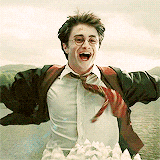 We are meeting today to go over things like trip dates and, you know, budgets.
Now, I just have to focus all my energy on finding a decent job.  I've been a happy homemaker for the last two years, so I'm ready to enter the job market!
Now, how does one use a multi-line phone again?