We booked our trip to Disney!!!
I'm so excited!  Too bad I have to wait a year.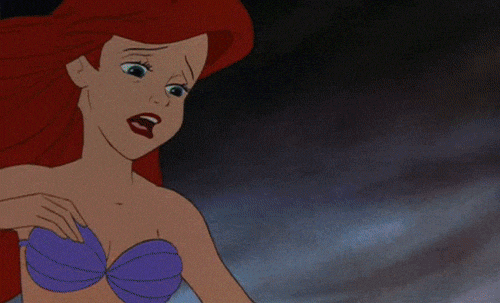 But wait I shall.
I mean, this wait gives me all the time I need to plan my dining reservations and reserve my FastPasses.  It also gives me time to go over all the menus and find allergy-friendly food options for me to nosh upon.
Traveling with a food allergy is always fun.
That being said, I am still really looking forward to this trip.   I love Disney like Jafar loves power.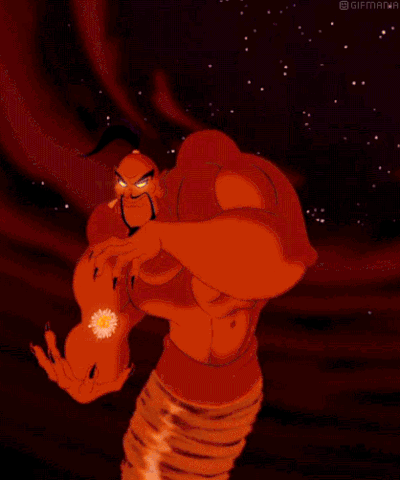 And that guy really, really loves his power.