As you might have guessed from the title of this post, I am going on a two week trip.  It's to visit both my mom and my in-laws.   They live about three hours away from each other, so when I go to visit one, it's super easy to go and visit the others.
Twice the love, one trip!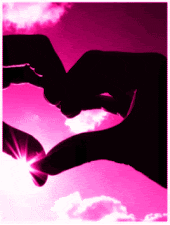 One of the things I don't love?
Packing.
Lucky for me I'll be able to do at least one load of laundry while I am there, which means I don't have to take the big suitcase.  We save that one for when both the hubs and I go on trips.  One small suitcase and a "personal item" , aka backpack, for the win.
Now, I just have to figure out what to pack in it.  One of my favorite things is dresses.  It means less clothing items to actually pack.  The downside is that some can actually be quite bulky.  And of course, we have to account for the weather, so dresses may not always be appropriate.
Jeans are good for multiple days of wear, but where I am going it's going to be hot, so Jeans are out.  Out I say!  Capris all the days it is.  Maybe a pair of shorts.
And I can wear a pair of capris on the plane, which means one less thing I have to worry about in the suitcase.
Now tops are easy, just throw a few in there and you're done.
I do have to fit some books and some crafts in my suitcase.  I will need things to do while I am there.  and since I am going to be gone for two weeks, it's good to have options.
Toiletries, of course, go into the backpack.
All in all, a successful packing endeavor, I think.  Maybe.  We shall see.