On what appeared later to be the 3rd anniversary of the release of Legend of Zelda: Breath of the Wild, I decided to replay the game.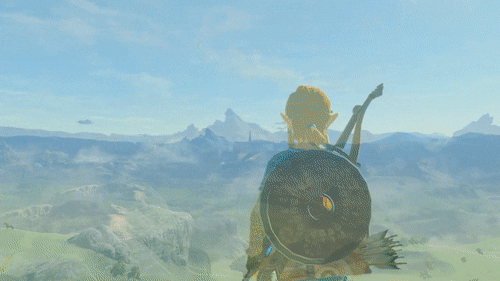 Completely start from scratch. From nothing.  All my found Korok seeds, gone.  All my progress, including having actually defeated Calamity Ganon, erased.
Hours and hours of gameplay wiped out with just one stroke.
Yes, I am glad I did it.
Breath of the Wild is my favorite game.  The game is so expansive!  And from the 120 shrines you can conquer to the 900 Korok seeds to find, there is no shortage of things to do.

And while I do enjoy playing other video games, I'm a Nintendo girl, this one holds my heart.
I'm not gonna lie,  just about any Zelda game is my jam, but this one, this one is super special.
Now if you'll excuse me, I have hours and hours of gameplay to lose myself in.