May the 4th be with you!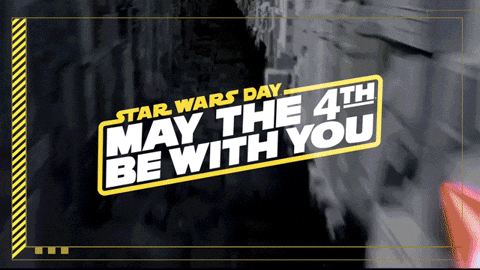 I love that pun.  nevermind that it is a very clever marketing tool to get Star Wars fans everywhere to buy new merch and watch the movies.  It totally works.
I mean, I woke up this morning to buy a pair of Star Wars Minnie ears from Disney for my upcoming trip only to find out that they were more than I was willing to pay for something I was only going to wear once.  $80 for a pair of Minnie ears Disney?  Really?
They were cute though.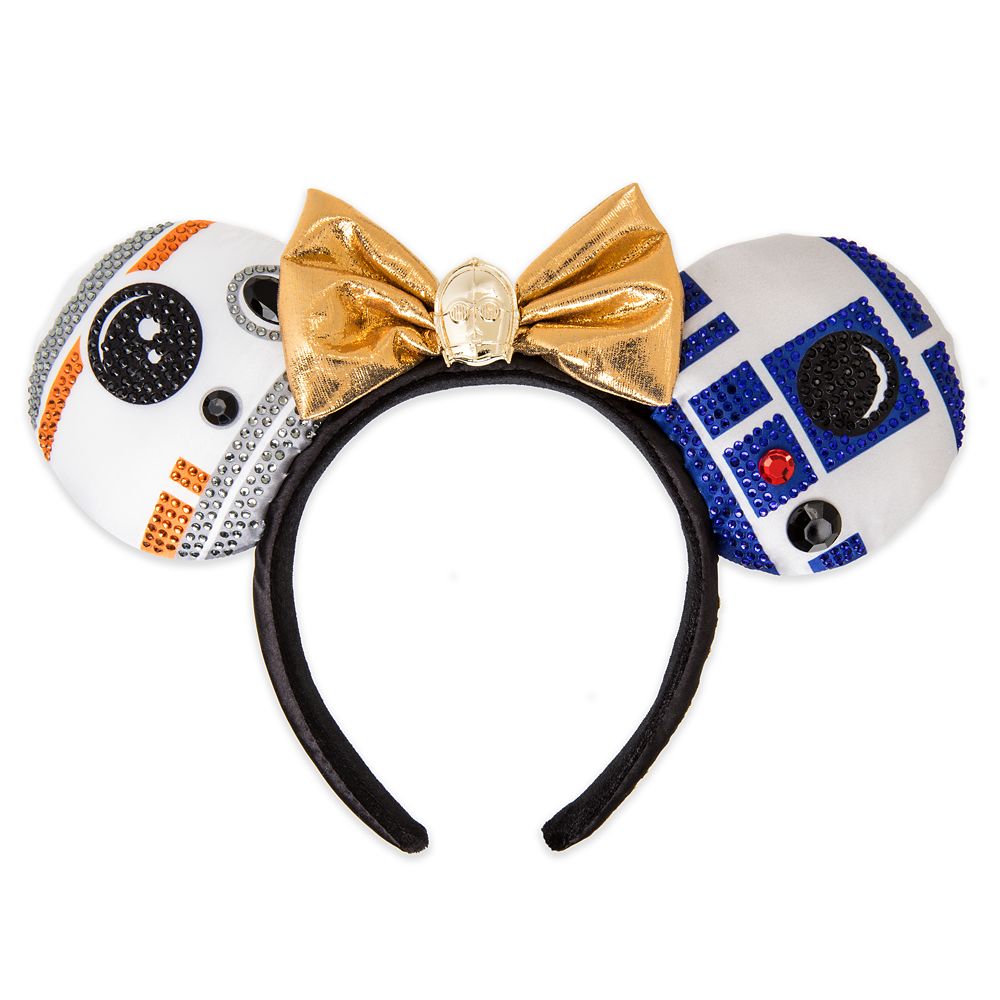 It may be a day for merch, but it's also a day for nostalgia.
See, my first memories of Star Wars are shared with my father.  He was the first person I saw the original trilogy with.  And I'm not gonna lie, after the last movie, Rise of Skywalker, I may have cried in the theater as the credits were rolling because I wasn't able to share this final movie with him.
It was bittersweet.
So today, I'll watch that original trilogy.  I'll celebrate all things Star Wars.  I'll remember my dad and the times we spent watching the movie together.
Today, I will be unapologetically nerdy.  Just the way May the 4th is supposed to be.