I woke up at 5 AM and did it!
I made our Advanced Dining Reservations!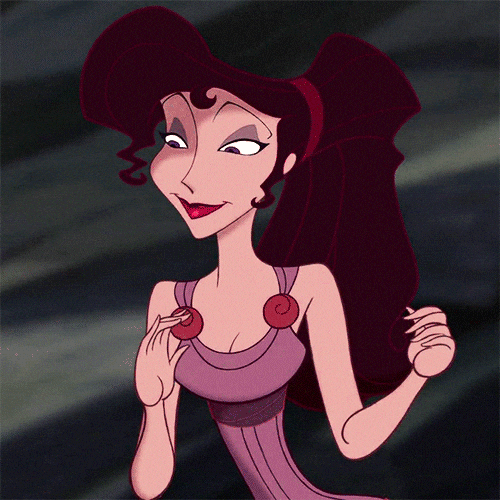 And yes, yes you should clap for me, cause that was 5 in the morning!  The sun wasn't even out yet!
We got The Hollywood Brown Derby in Hollywood Studios for lunch because the burger looks amazing!  We also procured a reservation at The Jungle Navigation Co LTD Skipper Canteen (isn't that a long name) in the Magic Kingdom for dinner.  We also got Tiffins in the Animal Kingdom for dinner.  For our arrival date we got Whispering Canyon Cafe at Wilderness Lodge for dinner.  And last but not least, we got Raglan Road in Disney Springs for lunch with the family!
See, both the hubs and I have family in Florida.  They live about an hour and a half away from Orlando on either side of the state, so we get to see them while we are there!
We don't have ADR for every day we are there because Epcot's Food and Wine Festival will be going on.  We will be eating all the food that day!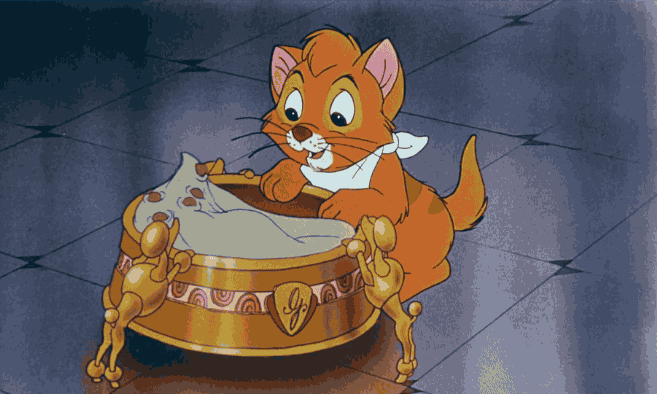 I am so excited for our trip!  Let's eat all the things!